HOLLAND CUP
MARCH 2 AND 3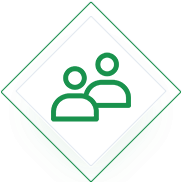 VISITORS
We count on more than 1100 dogs per day.

255 varieties

21 countries are represented.

The exhibition will be held in the Martiniplaza, Leonard Springerlaan, 9727 KB Groningen.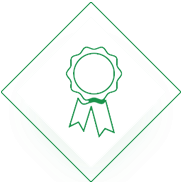 EXHIBITORS
The team is working hard behind the scenes to  put on a great 65th show.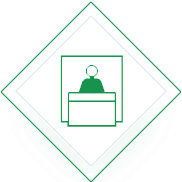 Stand Holders
We offer you the opportunity to place a stand at this exhibition.
The depth available for the stands is 3 meters.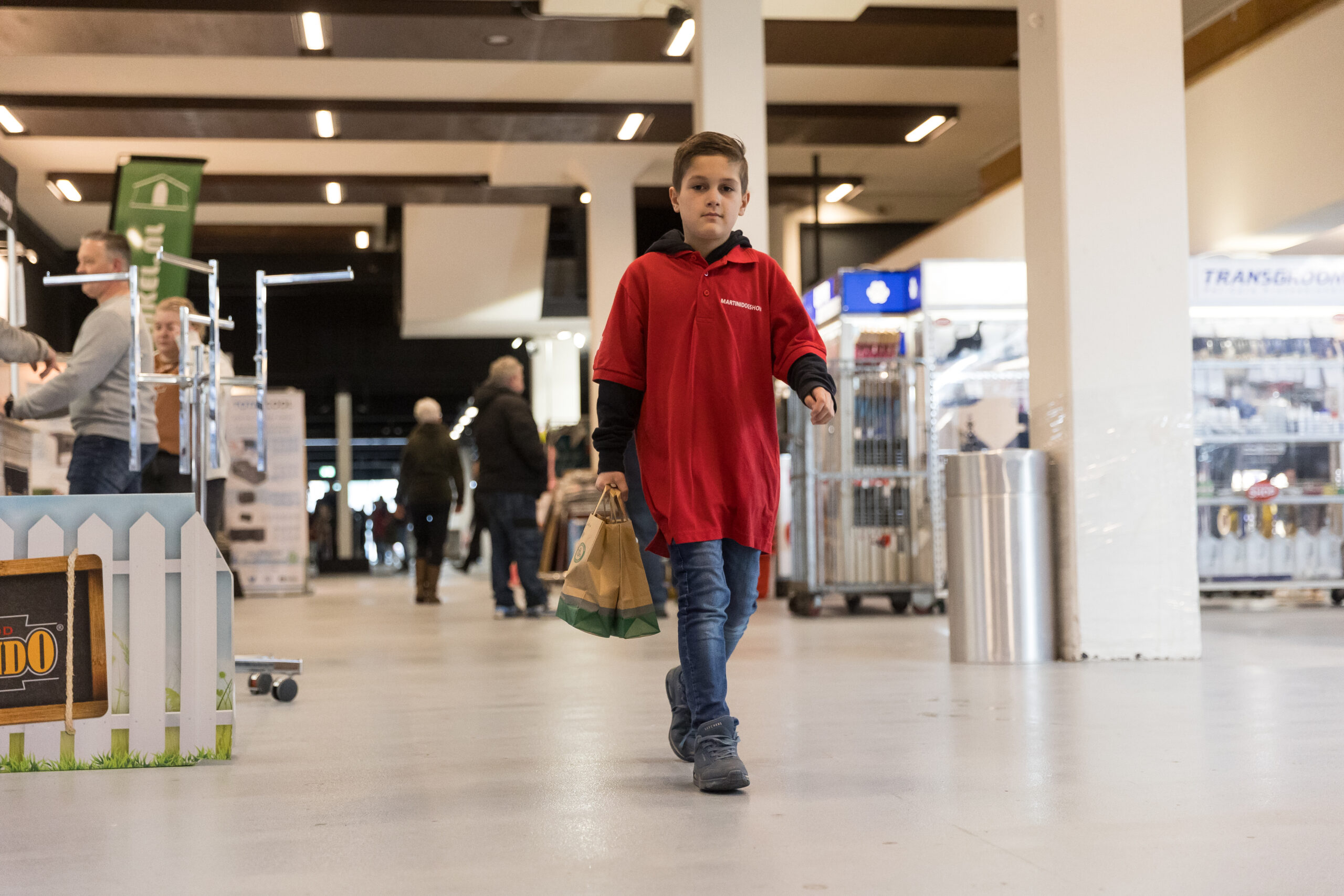 Dog shows are fun for all ages and are a great way to learn more about purebred dogs and meet people involved in training for shows and breeding.
Or if you want to buy a purebred dog, a dog show can be a good opportunity to talk to breeders. They can advise you whether that type of dog breed suits your lifestyle and tell you all about the care requirements of the breed.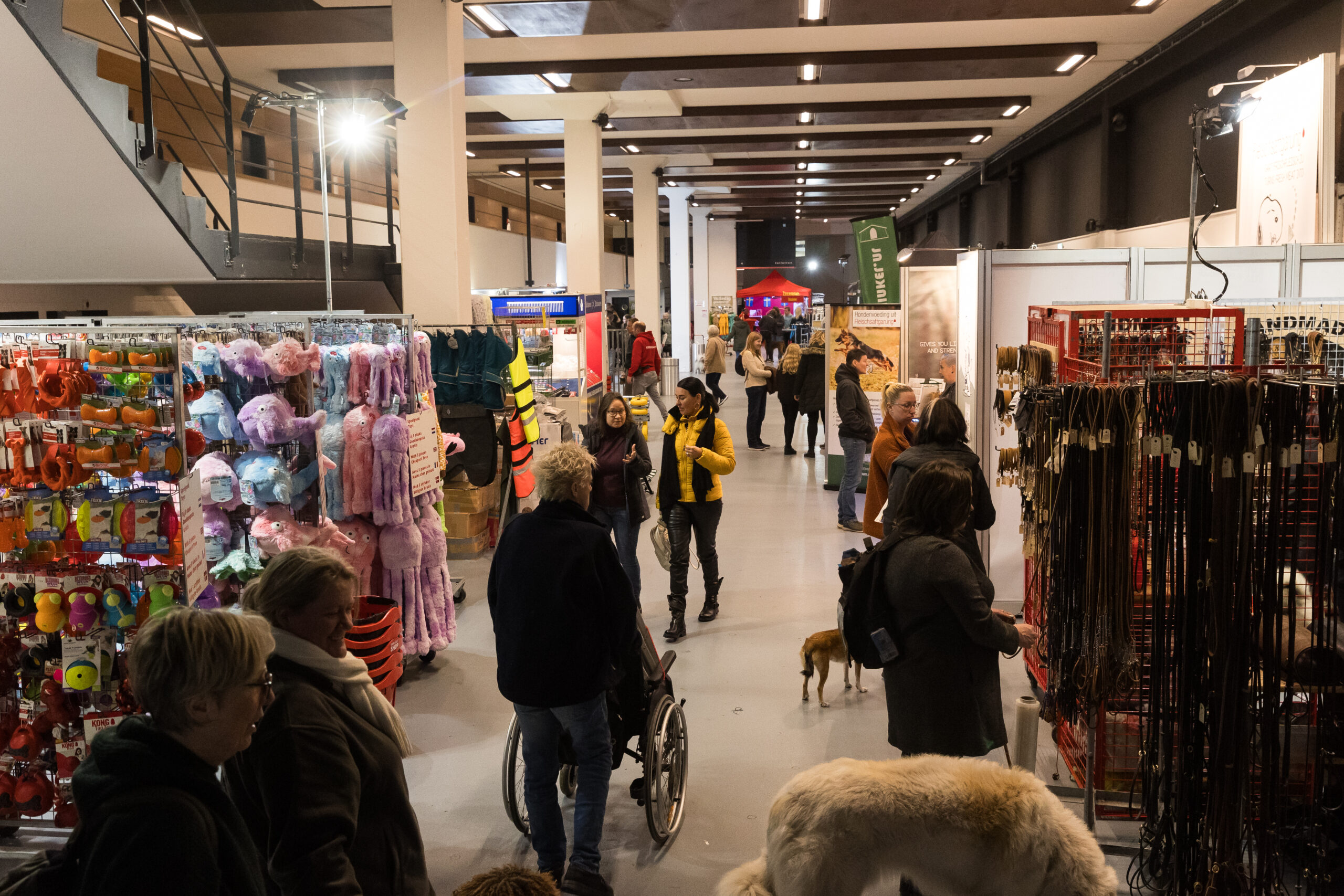 We also have many exhibitors at our show selling many different types of staff for dogs. You can buy from them many products of the highest quality for the care of your dogs, such as shampoos, conditioners, brushes and combs… They can also advise you on what kind of products to use on your dog so that he will look fantastic… 🤩
You can also buy many different treats and food for your four-legged friend for a good price.
Our general sponsor is Eukanuba. They sell excellent dry food for dogs of all ages. You can also visit their booth and talk to them about your dog's nutritional needs. They are happy to give you advice.
And if you're a little tired from all the excitement of the show, you can go to our restaurants on the show grounds and have a coffee or something to eat… and you'll be ready for new adventures during the show.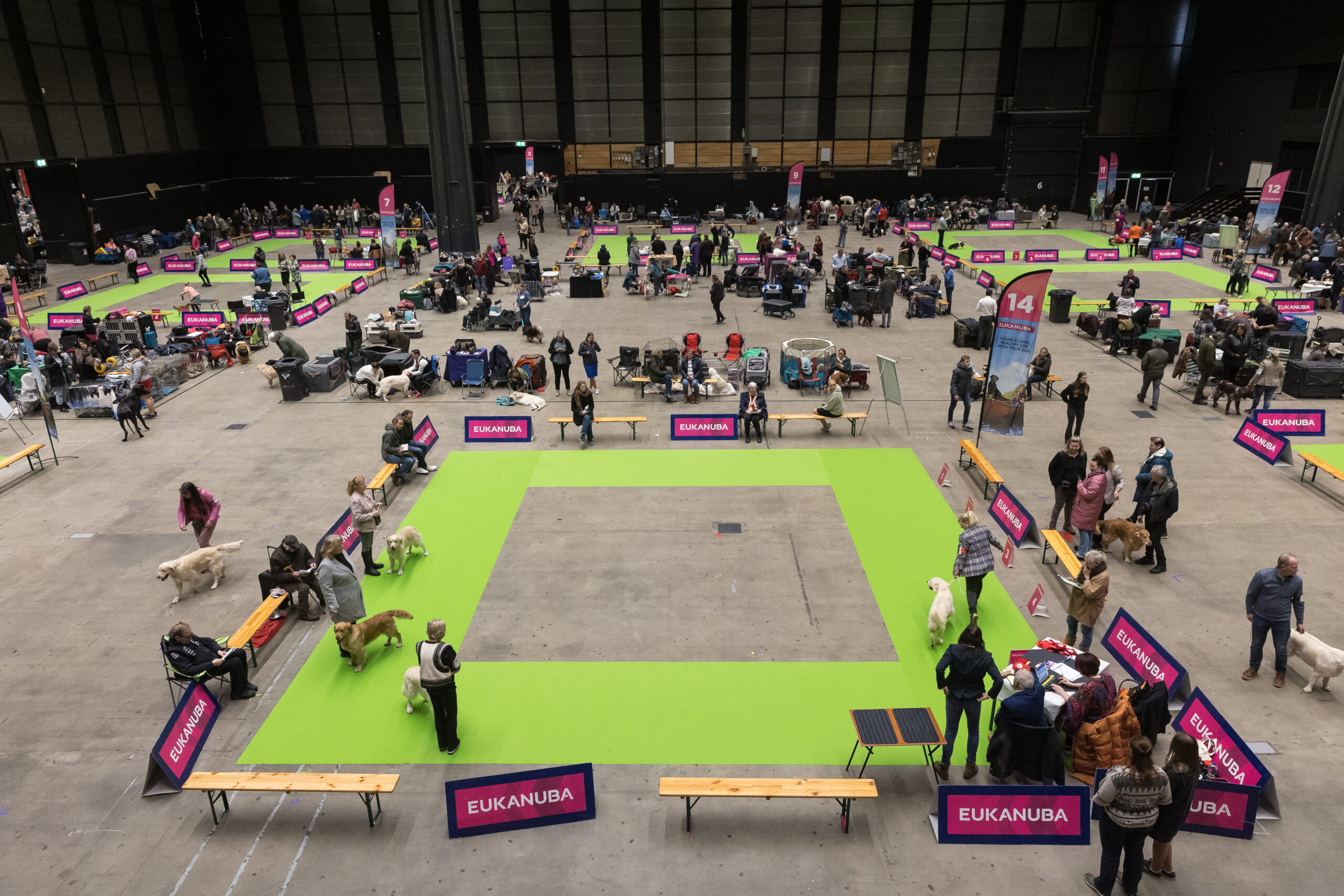 OVERVIEW OF MARTIDOG SHOW
A dog show is an event where dogs are judged on general appearance, important proportions, health and behavior/temperament.
The purpose of the dog shows is primarily to assess the quality of the dogs entered at the dog show. To achieve this, each dog breed has its own International breed standard. This breed standard describes the specific size, shape and details of the head, pigmentation, color and quality of the coat, movement and much more.
Judges in the ring assess each dog according to the ideal breed characteristics, described in the breed standard. This contributes to maintaining breed qualities, healthy and promotes the preservation and improvement of the specific breeds.
Dog shows bring dog owners, breeders and enthusiasts together. They provide a platform for networking, sharing knowledge and exchanging experiences regarding dog breeding and care.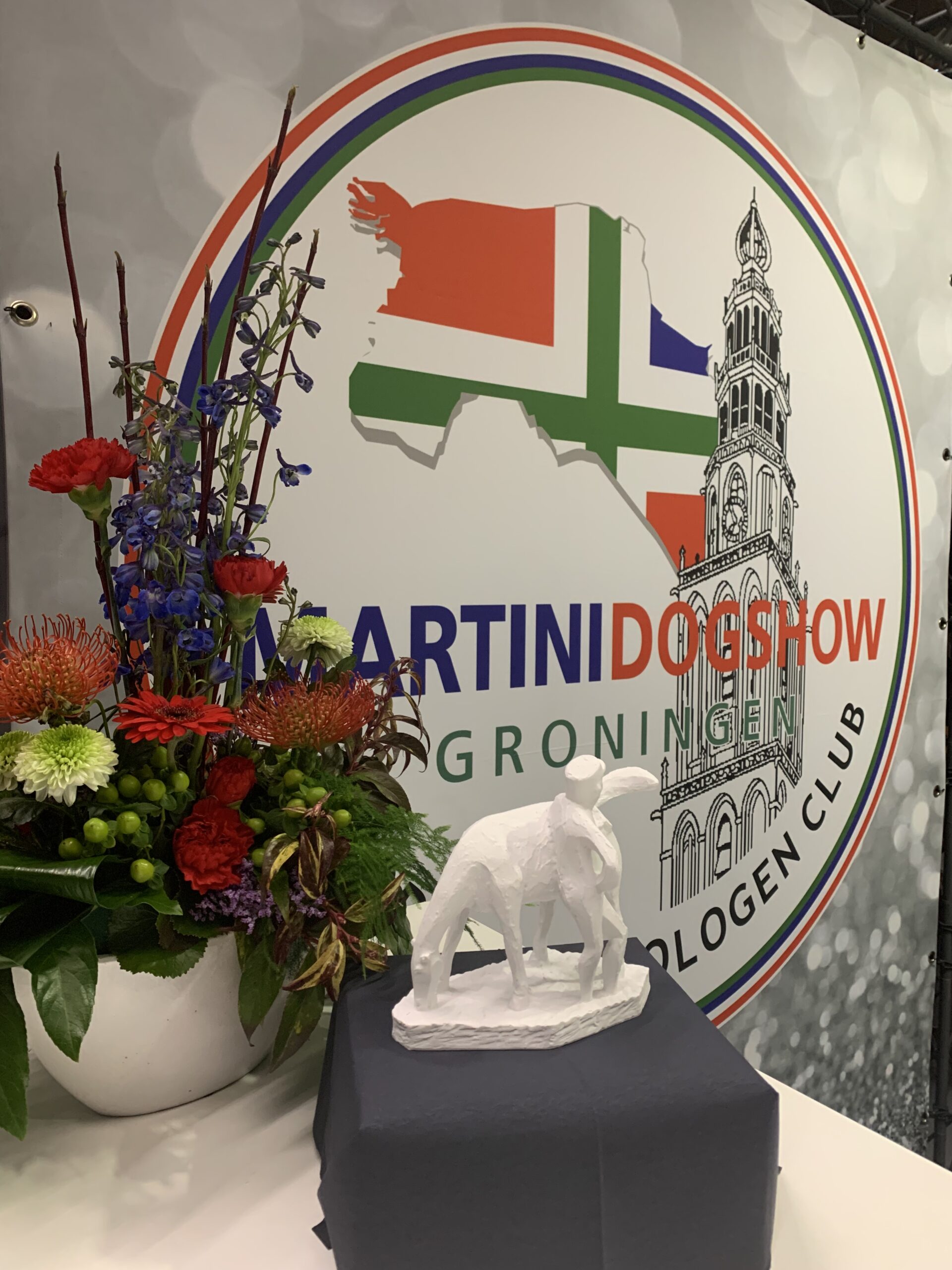 The Holland Cup is an "overseas qualifying show" for Crufts, an additional opportunity to qualify for this prestigious English exhibition.
The Holland Cup has the following titles, with year:
Holland Cup Winner (year)
Holland Cup Winner (year)
Holland Cup Junior Winner (year)
Holland Cup Junior Winner (year)
Holland Cup Veteran Winner (year)
Holland Cup Veteran Winster (year)